How to secure your android phones?
Smartphone devices like Android and iOS have become common targets for cybercriminals, as people install some application which may vulnerable to their data security, there may be chance of tracking users information, controlling their smartphones etc.,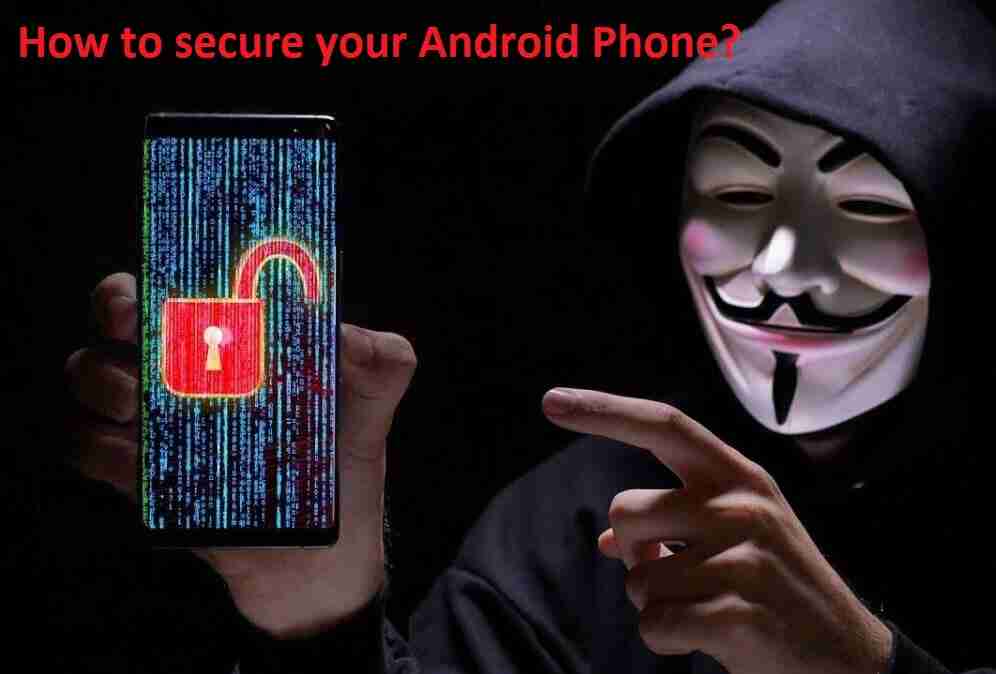 At Some point of time users may feel that their mobile phone may be hacked. Here in this article we will share some basic steps to secure android mobile phones from hacking/ tracking.
Few Symptoms of Smartphone hack:
Sudden loss of battery life.
Spike in Data Usage.
Your Account Sending messages without your knowledge.
Suspicious Texting.
Opening Unknown Websites.
Few Hack Precautions:
Use a Private VPN.
Change Your Credential at a regularly interval (Gmail, banking, etc.).
Avoid giving excessive App permissions.
Use antivirus/ antivirus Apps, Keep Apps up to date.
Few Basic steps to secure Your Android device:
Sometimes your mobile may have some trouble. you may get help from a mobile service center or from a neighbour. They may trick to track your activity. In order to stop that kindly follow the below steps
1. Phone Call Forwarding:
First basic and primary thing whether our calls are forwarding or tracking to do this go to dial pad and type *#62# , MMI code will generated and you can see call forwarding, message forwarding etc.,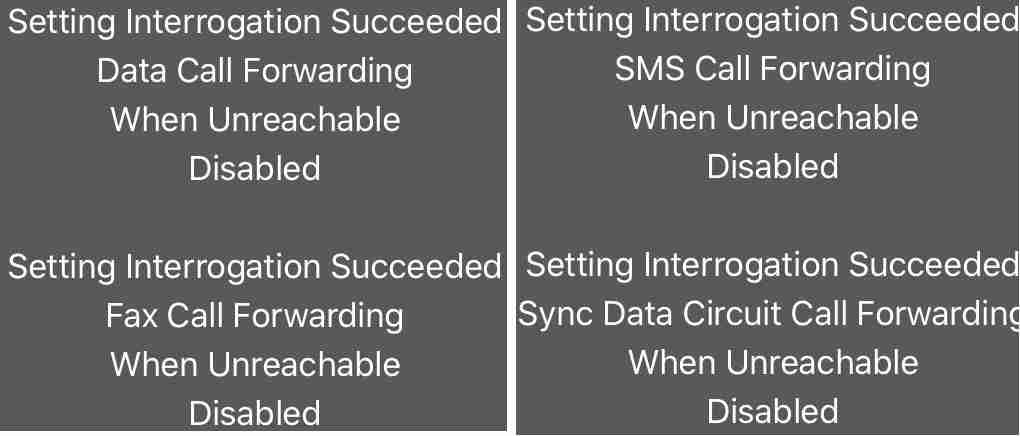 If you see that any forwarded option then your mobile phone is forwarding your calls to another number, In this case here all not forwarded so here I can feel that it's safe,
Now what if you have forwarded call any calls so from here you need to stop this for that you need to dial up call ##62# and here MMI code started after that call forwarding deactivated successfully.
2. Facebook:
Check that your Facebook is tracking or not, so go to Facebook –> click Menu Icon –>Settings and privacy –> Settings –> Security –> Security–login –> you can see where you logged in also to view list of logged in device click See more –> if you feel that some anonymous user accessing your account then click LOGOUT OF ALL SESSION –> also RESET PASSWORD of your Facebook account.
Also enable Two Factor Authentication verification so that it will be more secure. If you want to login to another unrecognised device that time it will send you an alert message.
3. Whatsapp:
To secure your WhatsApp account, go to WHATSAPP –> click Menu Icon –> click WhatsApp Web –> you see QR-code Scanning Option, then your WhatsApp web not enabled on any other device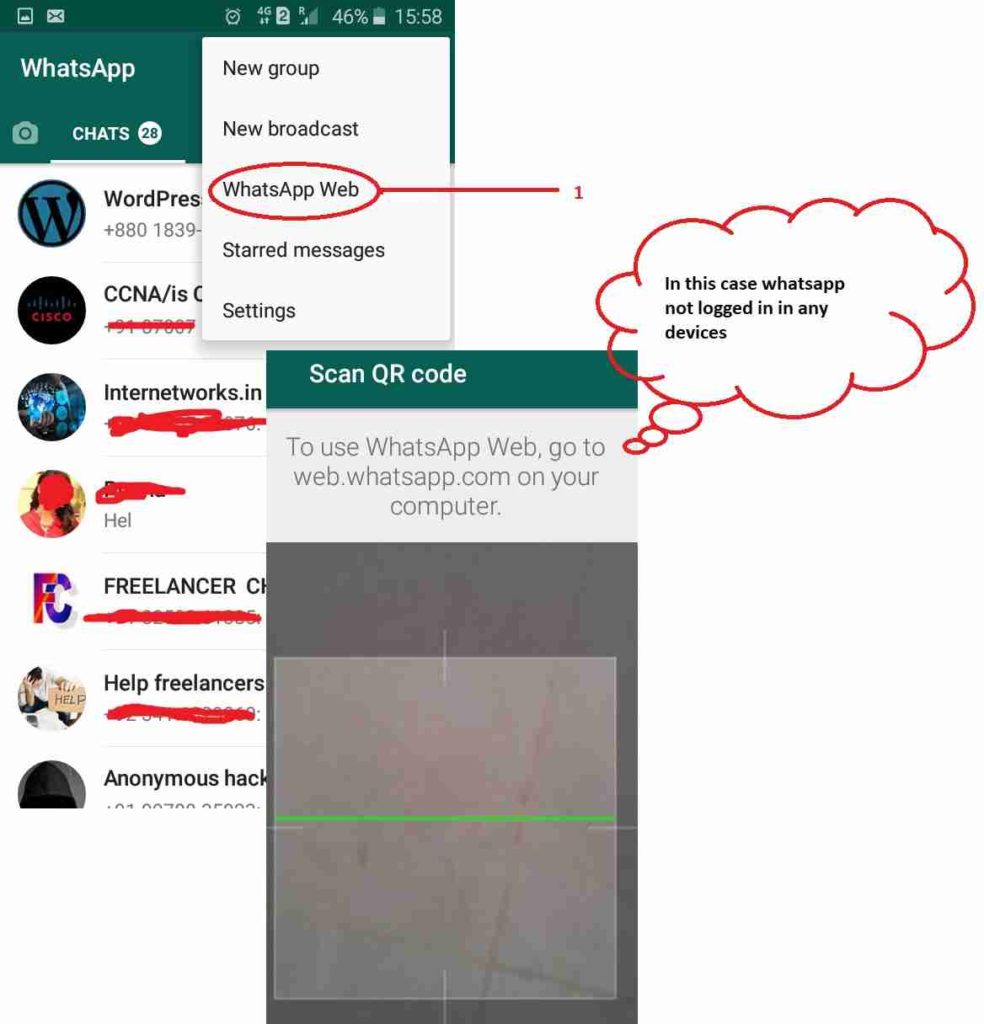 4. Email:
In your mobile go to chrome browser or google browser –> search and login to Gmail –> click Gmail menu icon –> scroll down to bottom of screen and click iDesktop iversion –>  it will look like desktop Gmail –> in bottom click Details –>  you will get detailed history of Gmail logged in like devices, IP address, browsers, time zone etc., if you feel some anonymous person accessing your mail id better logout from all browsers and reset your password.
5. Google Photo:
The images that are stored in the mobile gallery can auto backup to google account. In order to view that in your mobile click google photo icon –> right side top you find the google account, make sure the account is yours or else sign out the account, also you have the option to turn-off and turn-on backup.
Hope this technique helps to secure your android phone from anonymous tracking.