Does Decentralized cloud storage is highly secured!
In highly secured Decentralized cloud storage, data is no longer stored in a central location but instead it gets encrypts, splits into multiple pieces and distributed among different machines all around the world and only a particular user will have access.
Basically Decentralized cloud storage works based on the concept of Bitcoin and distributed block-chain systems where stored files and documents get encrypted through erasure coding, all these technologies makes the decentralized cloud storage highly secured.
Major downsides to Centralized cloud storage:
When a data is uploaded, the data gets encrypted and stored in a centralized zone or region where a variety of vulnerable attacks may happen which can lead to bypass the encryption walls and makes personal information accessible to hackers. For example: several years ago hackers gained iCloud accounts access.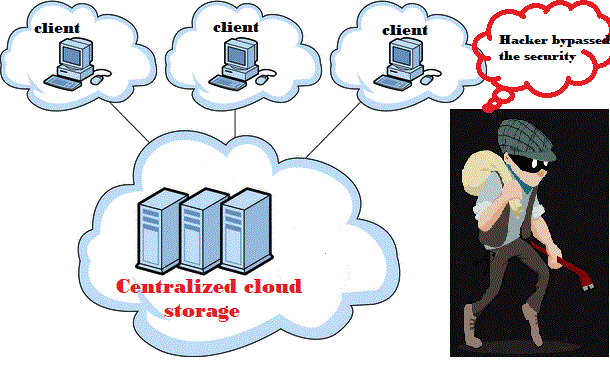 Decentralized cloud storage work flow:
When a data file is uploaded, at first the data gets encrypted, only users have the keys to access the data. The encrypted data file, by default gets broken into 80 pieces and stored on storage nodes that are statistically uncorrelated across the globe.
Basically all the nodes were formed into a reputation cluster, with different power supplies, different data centers, different internet service providers and different types of hardware machines.
When user call the uploaded data file basically it will ping all 80 storage nodes, the first 29 of the 80 storage nodes that get that respond get a reconstructed file
How Decentralized cloud storage highly secured when compared with Centralized cloud storage: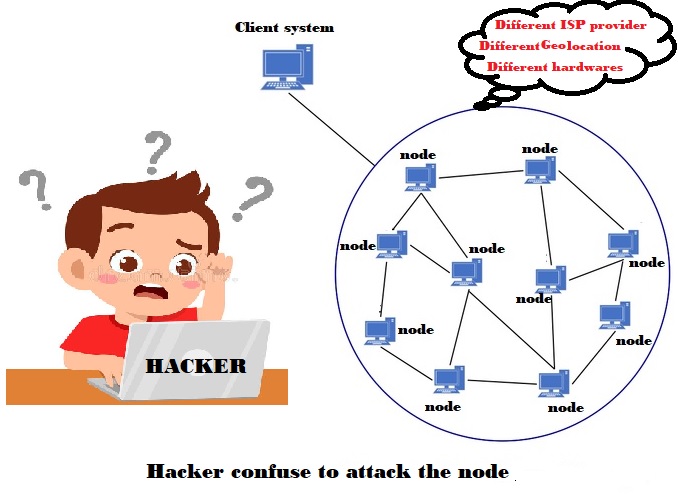 For Example if a hacker wanted to steal a file from the decentralized storage network. He needs to break 29 different networks and also he needs to steal the encryption key from the client to figure out the original data file, so from a security perspective it is highly secured.
Hope this article may show the importance of decentralized cloud storage.