How to Block YouTube advertisement
In this tutorial we will show you how to get rid of YouTube video advertisements on your Windows PC/ Laptop. Many viewers don't like advertisements appearing before or in between YouTube videos, because it annoys them. But here's the good news. We are going to show you how to turn off the pre-roll ads that play before videos.
Actually Google who owns YouTube which has a Google extension to block YouTube's ads. To enable YouTube ads blocker extension here are the steps please kindly go through it.
Basic requirement: Google chrome & Internet
Step # 1:
Go to google chrome –> click "Customize and control panel" which present on right top corner of chrome browser –> select "More tools" –> select "Extension" –> extension window will open, there search whether YouTube ads blocker extension enabled or not. If not enabled move to step # 2.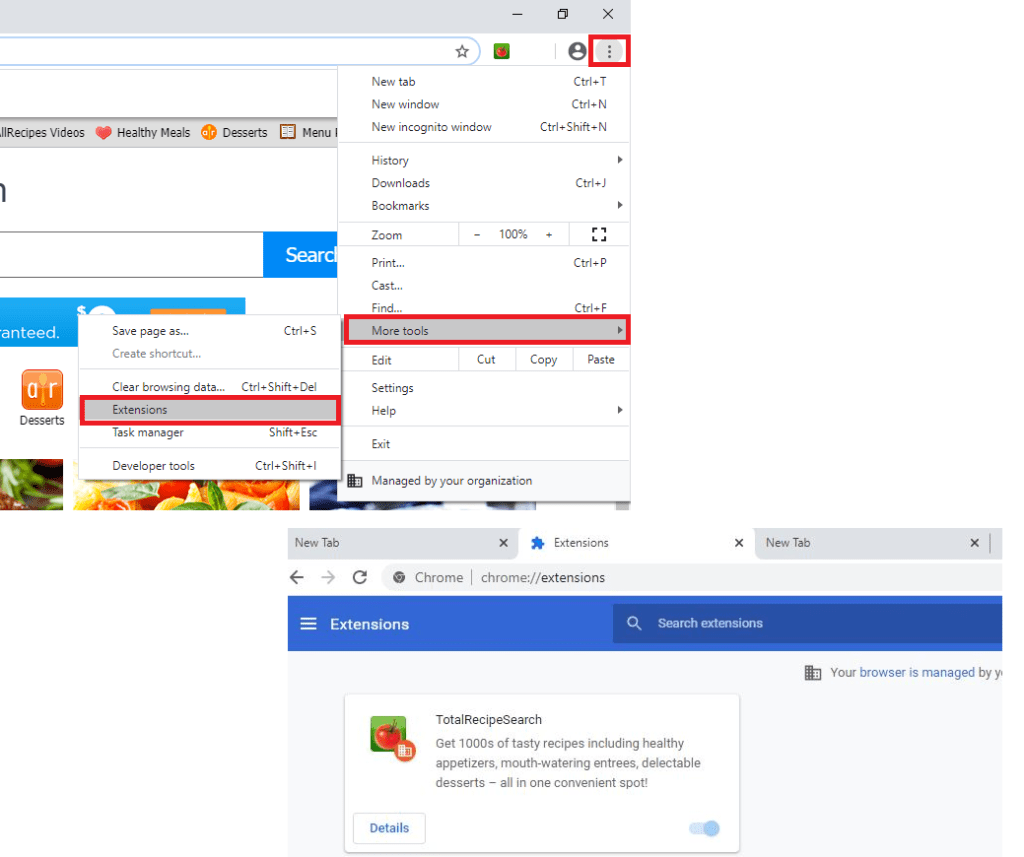 Step # 2:
Type "google extension" in chrome browser –> select chrome web store – Extension – google chrome –> type "youtube adblocker" in search bar & hit enter, you find extension as displayed in the reference image –> click extension "add to chrome".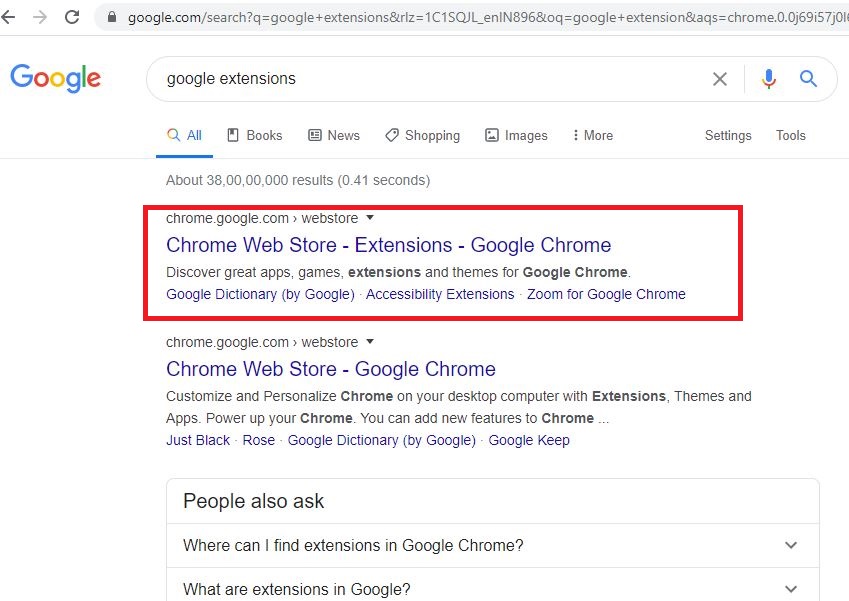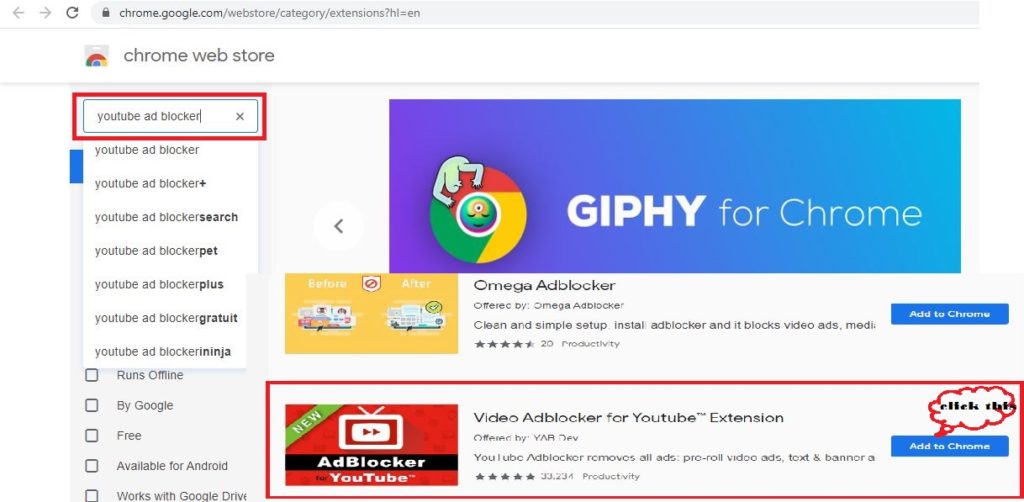 Step # 3
You the find extension icon as displayed in the reference image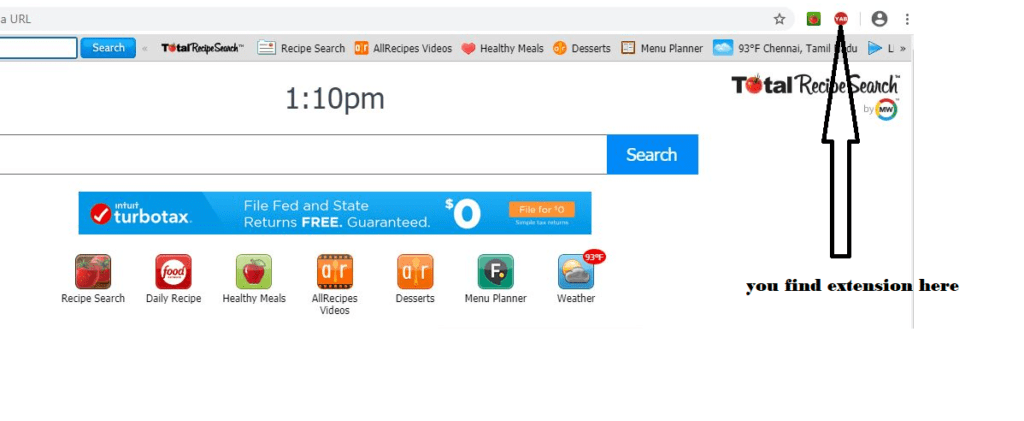 Now YouTube videos won't play any pre-roll ads before the content appears. This makes viewers a smooth experience however you can see AdSense banners still be displayed.