Phishing Attacks and safeguard procedures:
In this 21st century everyone familiar with the word "CYBER ATTACK". If you go in depth cyber-attack contain multiple root lets like MIM attack, Phishing attack, Dos attack, password attack, Malware attack, Injection attack etc.,
This tutorial we going to see what phishing scam attack is, how they target the user, how we need to block or prevent from these kind of attacks.
Phishing Scam attack:
In general Phishing is a kind of attack where hacker entering in to network as trusted source and loot their user confidential and personal data which includes login credential (E-mail, Facebook, twitter, Instagram), credit card & debit card details etc.,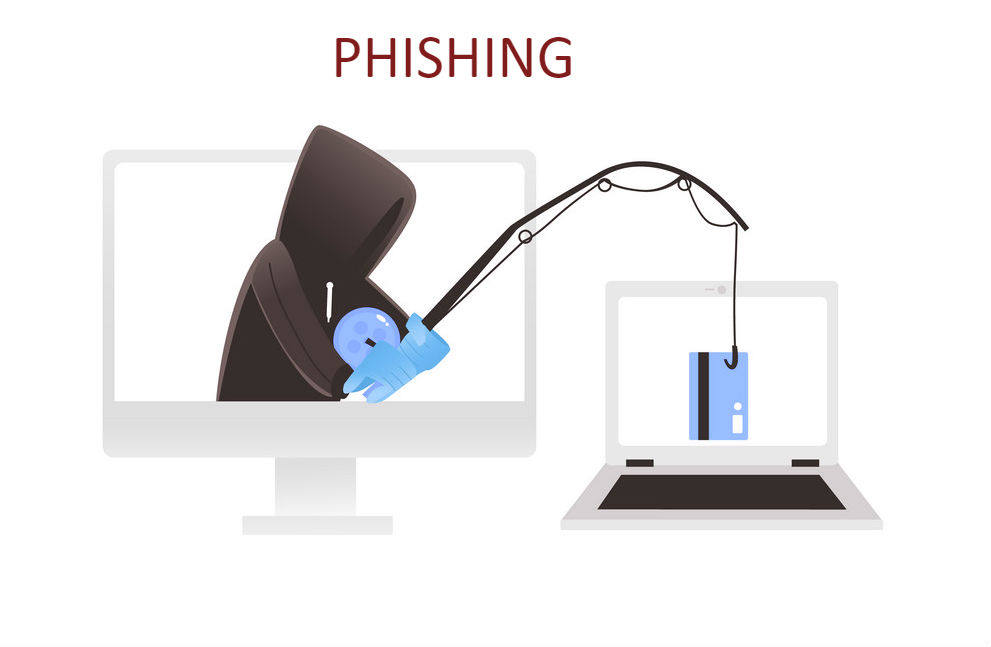 How they target victims:
By sending fake links and malicious URL's like Facebook login page, once you enter username password, the hacker will get the information since the fake URL is hosted on his server.

By sending malicious attachments through mail.
By sending cloned websites and instant messages.
May be you too a victim:
You might have received an email that you won a lottery of amount 50cr INR to transfer this amount please share your bank account details and login credential.
You may have received an email from unknown person that he/she planned to start a new business and looking for right candidate. Initially they begin a chat like this later they ask you to share bank detail and debit card details.
You may have received a link on your mobile phone via sms which tempt you to login using your email username and password to avail Special gift voucher, holiday trip, free videos, images etc.
Few recent Phishing attacks faced by Corporates:
You might know Cisco alerted their user to do critical update to avoid stealing WebEx credentials.
Amazon prime video credential cracked by hackers, later amazon cyber team found that loop hole closed it.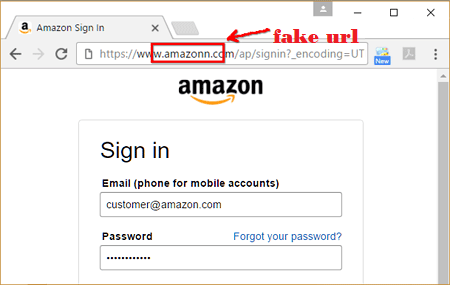 Zoom & Go-daddy recently victim to this attack.
To safeguard from Phishing attack:
Always be attentive, the maximum phishing attack happens through email or social network like Facebook, Instagram, twitter, Tiktok etc.,
The basic way to spot an email phishing, never ever download unknown email attachment.
Always use the recommended web browser like chrome, Mozilla Firefox which have inbuilt security as well as browser will alarm when we visit malicious site.
Never ever enter your login credential of any account if you think the URL is doubtful.
Always keep antivirus updated.
By submitting doubtful URL to http://www.phishtank.com we can able to spot whether URL is malicious or safer one.
Hope you all will find the post cyber informative and useful.