Retrieve forget WI-FI password using CMD
In this fast moving world we were rushing towards their targets, there may be a chance of forget small small things, like email password, Facebook password, debit card pin number etc.,
WI-FI password:
You forget the WI-FI password of your router which you already connected and used earlier on your desktop or laptop device. You want to retrieve Wi-Fi password without resetting the Wi-Fi password.
Through this tutorial we will show you how to recover the forget Wi-Fi password using command prompt.
Right click Command Prompt –> Run as administrator –> type "netsh wlan show profile" –> enter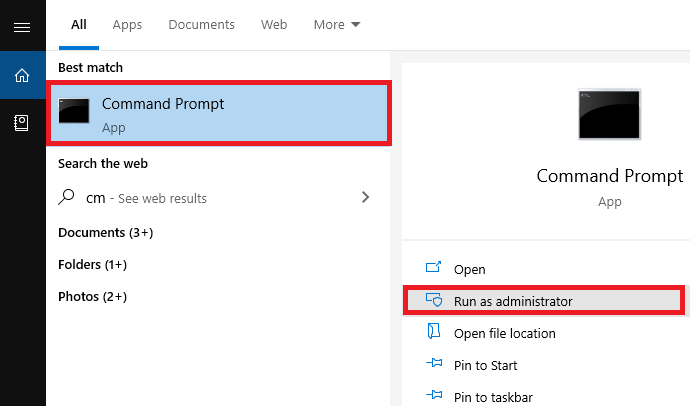 It will show the list of wifi devices connected to that particular Desktop or laptop
Again type following command in cmd "netsh wlan export profile folder=c:\ key=clear" –> hit enter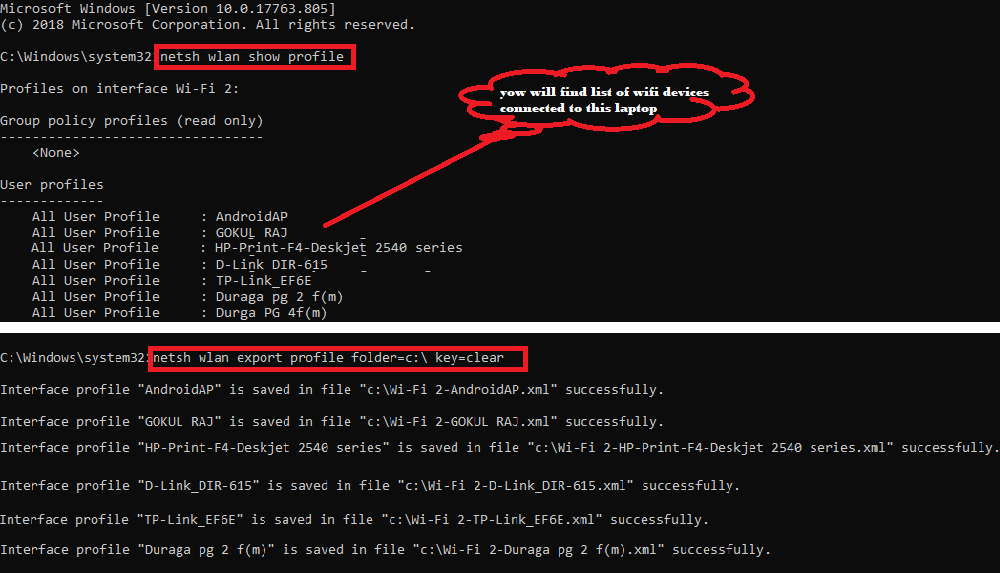 Now go to C:\drive –> right click on selected Wi-Fi device –> open with notepad –> you'll see Wi-Fi password in key as show in the figure.
Note: this technique applicable only for WIFI devices that already connected with your Laptop or desktop. After password rest if WIFI device not connected to your Laptop or desktop then this method won't work.